Newsletter
Your information is confidential and never shared. Unsubscribe at any time.
Location
Our training facility is by appointment only!
We are busy with classes & will not be able to help walk-ins, sorry.
924 N. Parker Dr., Janesville, WI 53546 [Directions]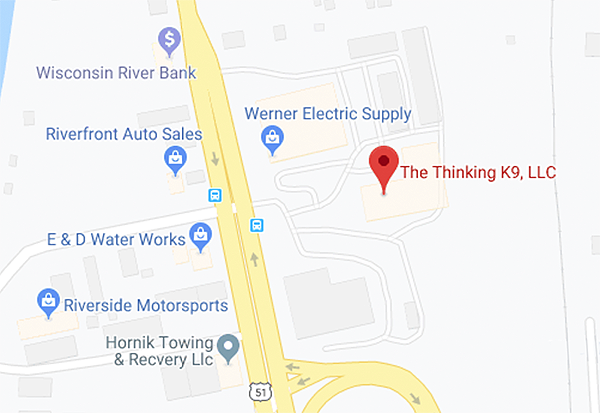 Inquiries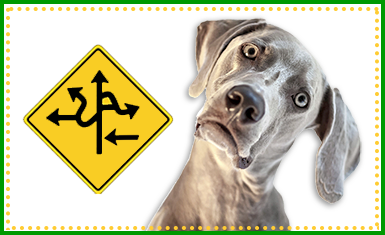 Class inquiries
Tell us your dog's age and previous training to recieve an immediate answer about what class to take!