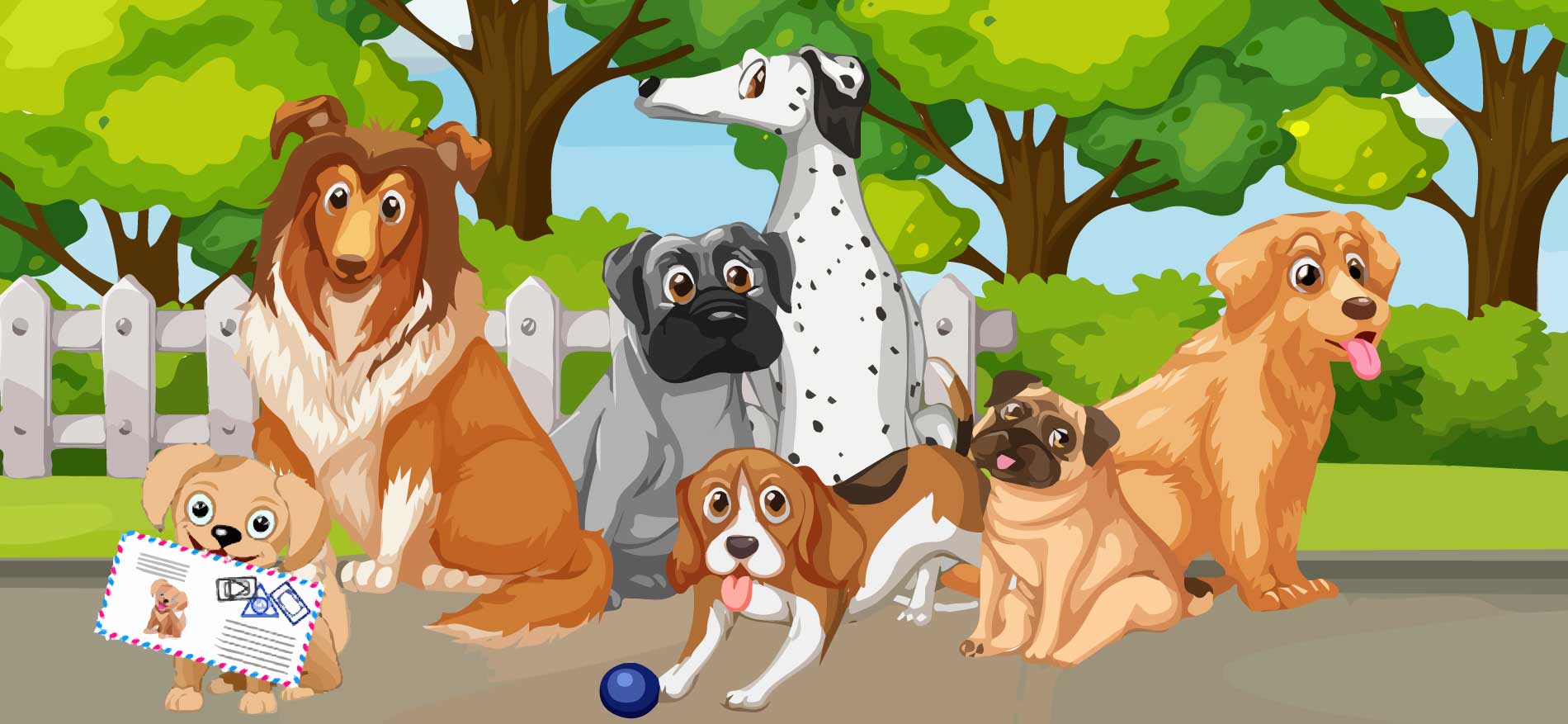 We ONLY offer group classes and cannot accommodate the following issues at this time:
Aggression.
Serious reactivity.
Separation anxiety.
Individual private training *unless you are in a group class.
We are NOT be able to respond to inquiries regarding those issues due to an overwhelming class load. Thanks for your understanding.