Elite Puppy
Enrollment
Ages: 2-

5 months.

Tuition:

$319.

VIPs

$299!

Week 1 is

Mandatory Orientation 

at 6p-9p (NO dogs) from 6p-7:30p. Weeks 2-7 meet at 6p for one hour.

Participants receive a discount on their spot in Puppy University class!
If this class is full, check Puppy University.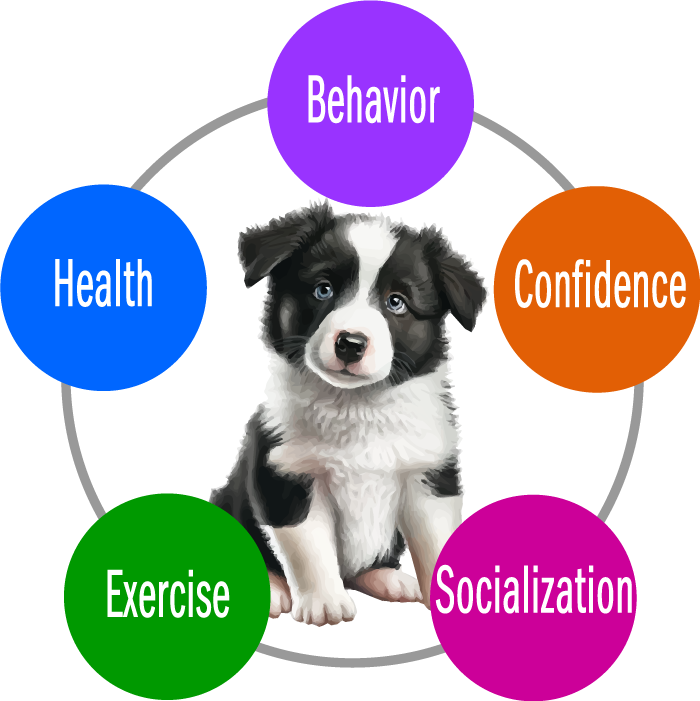 What is Elite Puppy?
Elite Puppy is a unique program designed exclusively for puppies entering The Thinking K9 programs.
This class encompasses the entire puppy-raising experience! We divide our time between Obedience, Confidence Building, Socialization, and Owner Education.
This class is perfect for 2-5 month old puppies and gives them a great jump-start to Puppy University!
Participants also get a discount when moving on to Puppy University!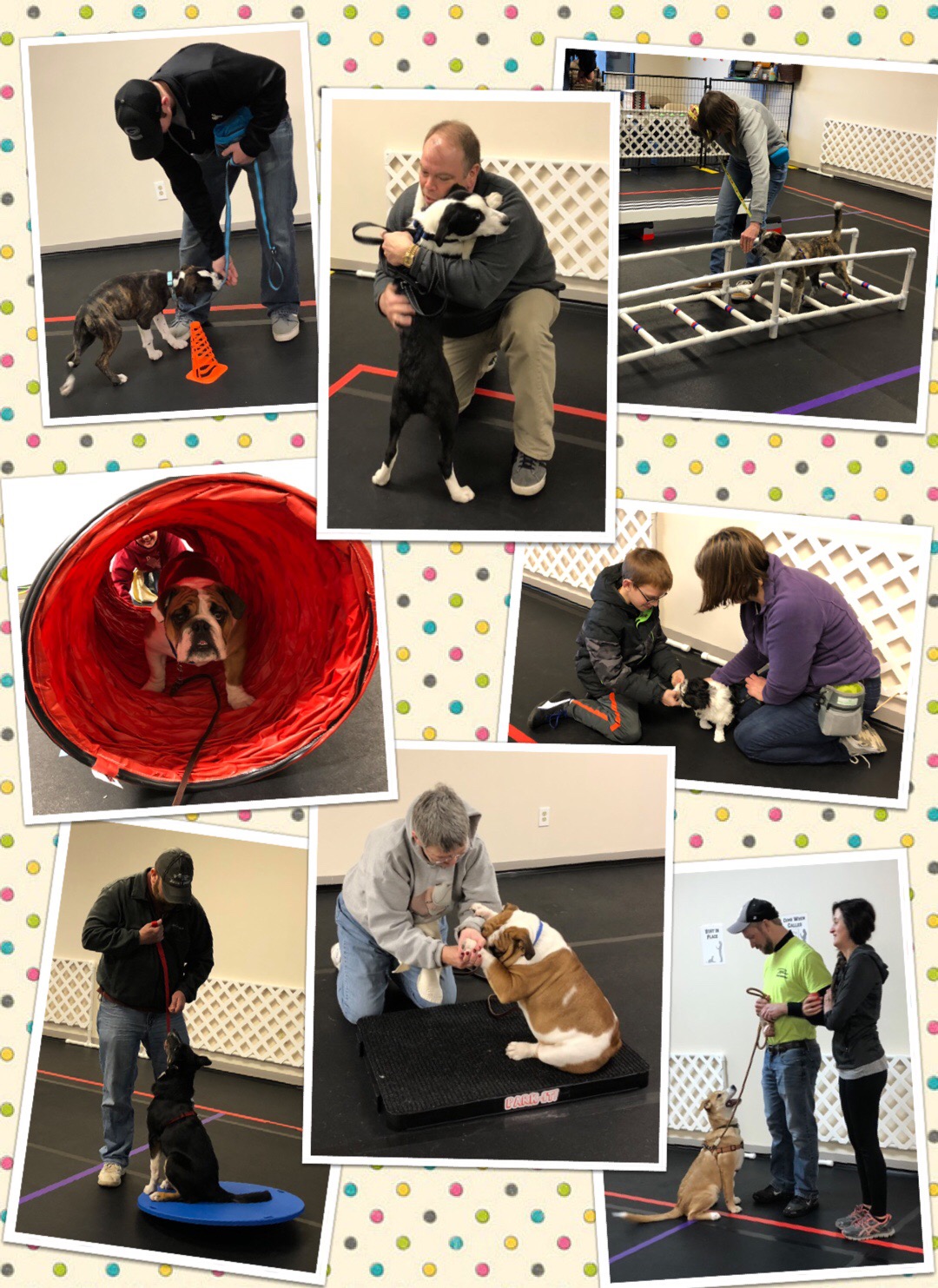 Elite Puppy Topics
Potty training.
Rocket recalls; Coming when called, the FIRST time!)
Handling exercises to help veterinary care, emergency treatments, and general handling.
Nail trims RIGHT IN CLASS!
Obedience not limited to heeling/sits/downs/stays, etc.
Dog-to-dog socialization.
Environmental socialization.
Barking preventatives & management.
Teaching an off switch with condition relaxation techniques.
Mouthing.
Crate Training and crate games in class!
How to avoid separation anxiety, dog-dog reactivity, resource guarding, aggression, & more.
Managing multi-dog, cat, and child households.
See what our clients have to say about The Thinking K9's Puppy program:
I would highly recommend The Thinking K9 for the Puppy program and its instructor Barbara Smith. The most outstanding quality this program offered for me was it significantly increased my dog's confidence in himself and his trust in me.  There were challenges at the beginning of the class my dog would not do at all but at the end of class not only would he do them but he also did not hesitate to try other new challenges!  The class is limited to six dogs for more one on one training with the instructor.  It is "Positive Training"--treats and praise are used--not yanking and pulling.There are various types of equipment for the dogs to try and they usually succeed through practice. The dogs have fun using this equipment to build their confidence and trust.  Educational and informational handouts for each class are provided on line.  Diplomas for each class are provided and graduation pictures are available on line for you to download and share.  A great training experience for my dog and me!

~ Nancy Drake & Joe the Bulldog