Puppy University
Enrollment
Ages:

5-7 months.

Tuition:

$319.

VIPs

$299!

Week 1 is

Mandatory Orientation 

at 6p-9p (NO dogs). Weeks 2-7 meet at 7:15p.

Participants receive a discount on their spot in Core Manners class!
Registration opens 2 weeks before class starts. Get on the waitlist to be notified first!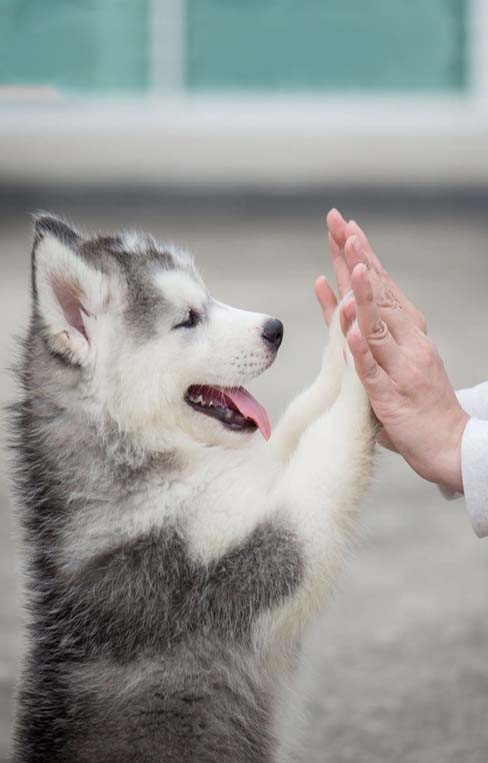 Take puppies to the next level
Unleash Your Puppy's Full Potential!
This program includes all AKC S.T.A.R. Puppy criteria and adds an abundance more training!

The ultimate puppy training program that is as unique as it is FUN!
Upon passing, puppies can receive AKC S.T.A.R. Puppy medal!
Give your puppy with the tools they need to become a confident companion that you can take anywhere!
Learn how obedience is only half of what's needed for success!
Our program is designed specifically to take advantage of the 5-7 month old developmental window.
We combine the science of behaviorism with owner education, socialization, and confidence building!
Start your puppy off on the right "paw"-- sign up now!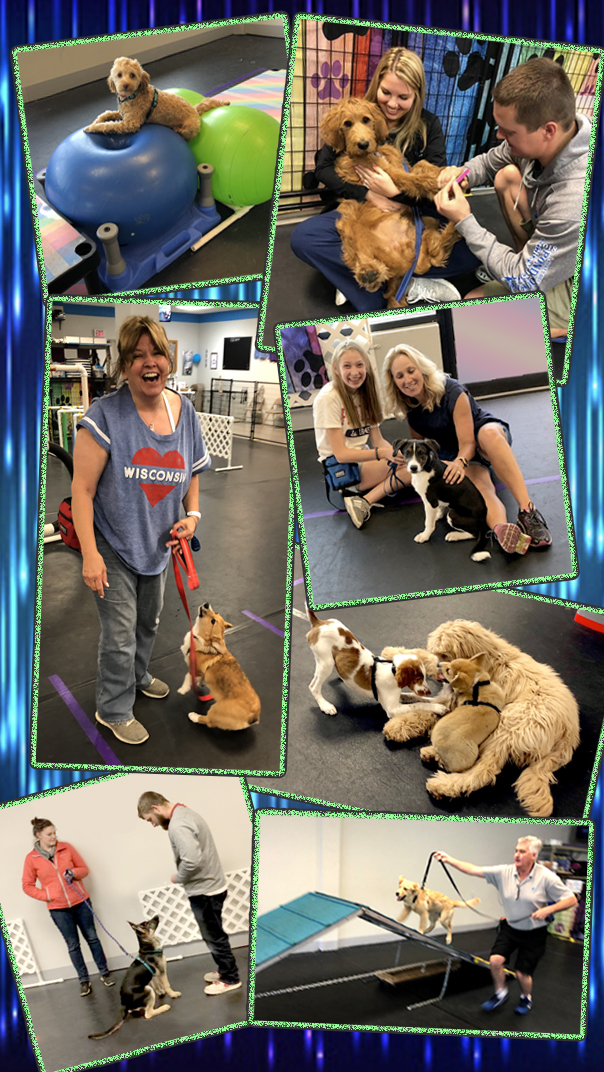 Specialized instruction
Get your puppy to come when called the FIRST time!
Prepare your pup for veterinary care, emergency treatments, and general handling.

Nail trims

- We trim nails RIGHT IN CLASS!
Noise desensitization, such as thunder and fireworks!
Environmental socialization strange sights and fun obstacles to eliminate fear!

Barking preventatives

& management.
Puppies will learn an "off switch" (relax) utilizing

condition relaxation techniques.

Stop mouthing

for good!

Crate Training

, including CRATE GAMES right in class!
Avoid

separation anxiety, reactivity (barking & lunging), resource guarding, aggression,

& more.
Integrating and managing puppies in

multi-dog, cat, and child households.

A

FREE

online library with

FULL-LENGTH 100+pg books!

Weekly

newsletters

that expand on topics learned in class and beyond!
And SO MUCH MORE!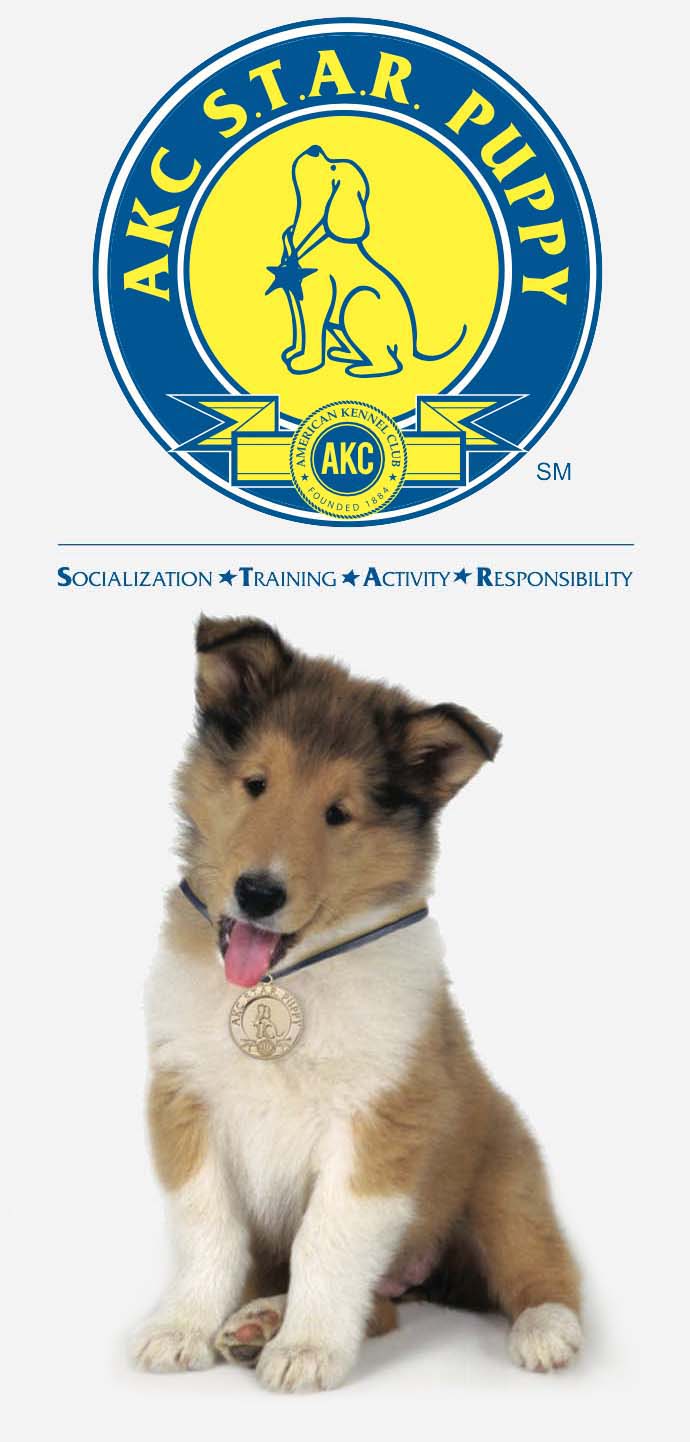 S.T.A.R. Puppy 20 Steps for Success
Owner Behaviors:
Maintains puppy's health (vaccines, exams, appears healthy)
Owner receives Responsible Dog Owner's Pledge
Owner describes adequate daily play and exercise plan
Owner and puppy attend at least 6 classes by an AKC Approved CGC Evaluator
Owner brings bags to classes for cleaning up after puppy
Owner has obtained some form of ID for puppy-collar tag, etc.

Puppy Behaviors:
Free of aggression toward people during at least 6 weeks of class
Free of aggression toward other puppies in class
Tolerates collar or body harness of owner's choice
Owner can hug or hold puppy (depending on size)
Puppy allows owner to take away a treat or toy

Pre-Canine Good Citizen® Test Behaviors:
Allows (in any position) petting by a person other than the owner
Grooming-Allows owner handling and brief exam (ears, feet)
Walks on a Leash-Follows owner on lead in a straight line (15 steps)
Walks by other people-Walks on leash past other people 5-ft away
Sits on command-Owner may use a food lure
Down on command-Owner may use a food lure
Comes to owner from 5-ft when name is called
Reaction to Distractions-distractions are presented 15-ft away
Stay on leash with another person (owner walks 10 steps and returns)