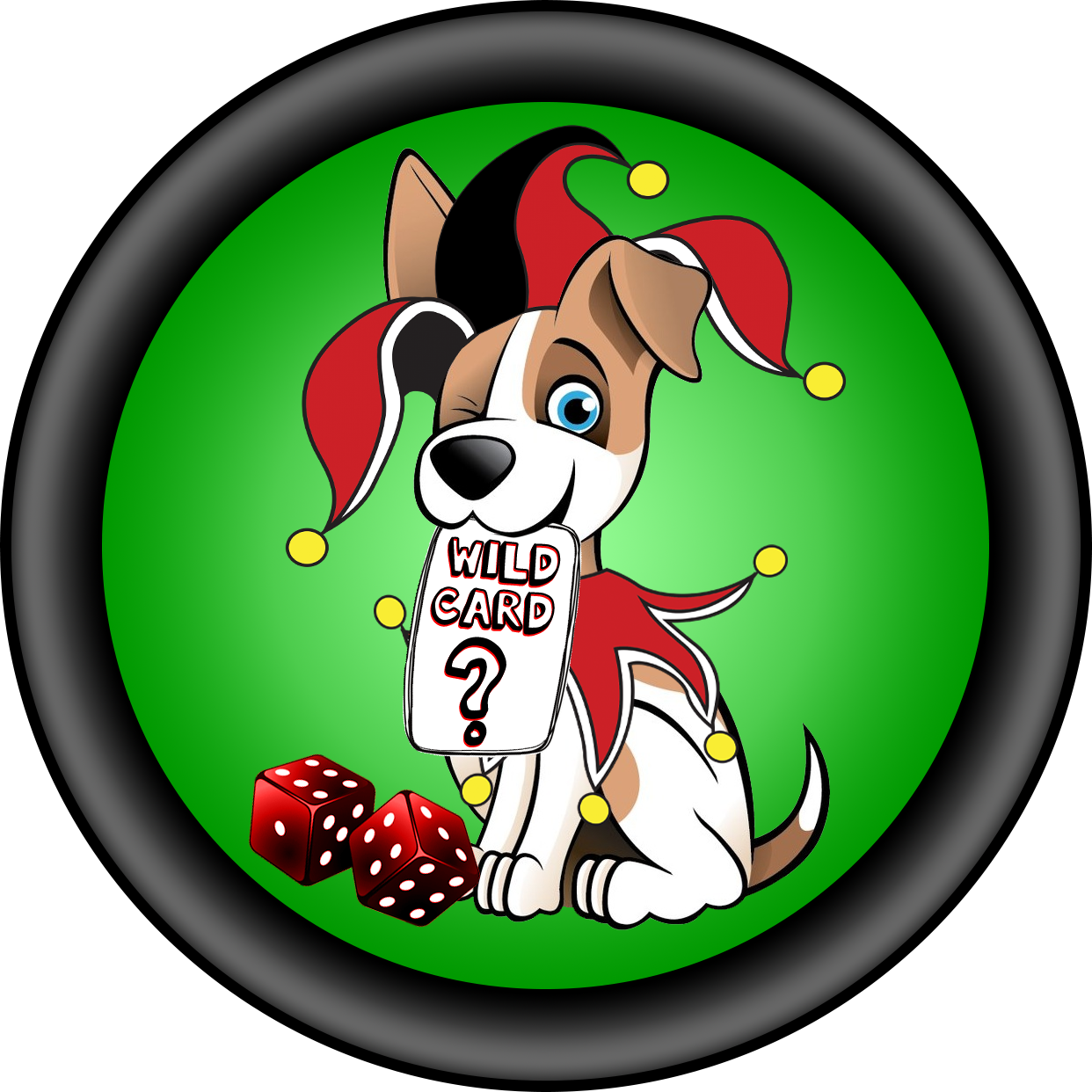 Class Description
WildCard classes are a super rare event! It is also in extremely high demand due to its uniqueness!
You never know what kind of adventures are in store for a Wild Card session-- other than AWESOME! Join if you dare!
Each session is as unique as the dogs are-- we follow their lead! We set out to do a wide variety of dog sports. Topics that are always covered include advanced obedience, games, tricks, and conditioning. Topics that may come up include agility (usually), flyball, freestyle, Barn Hunt, K9 Detection, and more! You truly never know what's in store; All new programs are first released during WildCard classes before they become permanent programs at TTK9.
Above all else, the ultimate goal of this class is to strengthen your bond with your dog, explore new things, and see what your dog is truly capable of! Your dog is more than old-school obedience; they are THINKING K9s!
Class Photos
Click images to see larger.
Prerequisites
Must be a VIP member.
Dogs over 6months.
Core Manners graduate or CGC title
Registration
This class is not currently in session.
Location
TTK9 Training Center located at:
924 N. Parker Dr.
Janesville, WI 53545
[Map]