Rally Foundations
Enrollment
Prerequisites:

Handlers must have a basic understanding of the Novice signs.
Dogs must pass Core Manners or have their Canine Good Citizen certificate.

Tuition:

$---

VIPs save $20!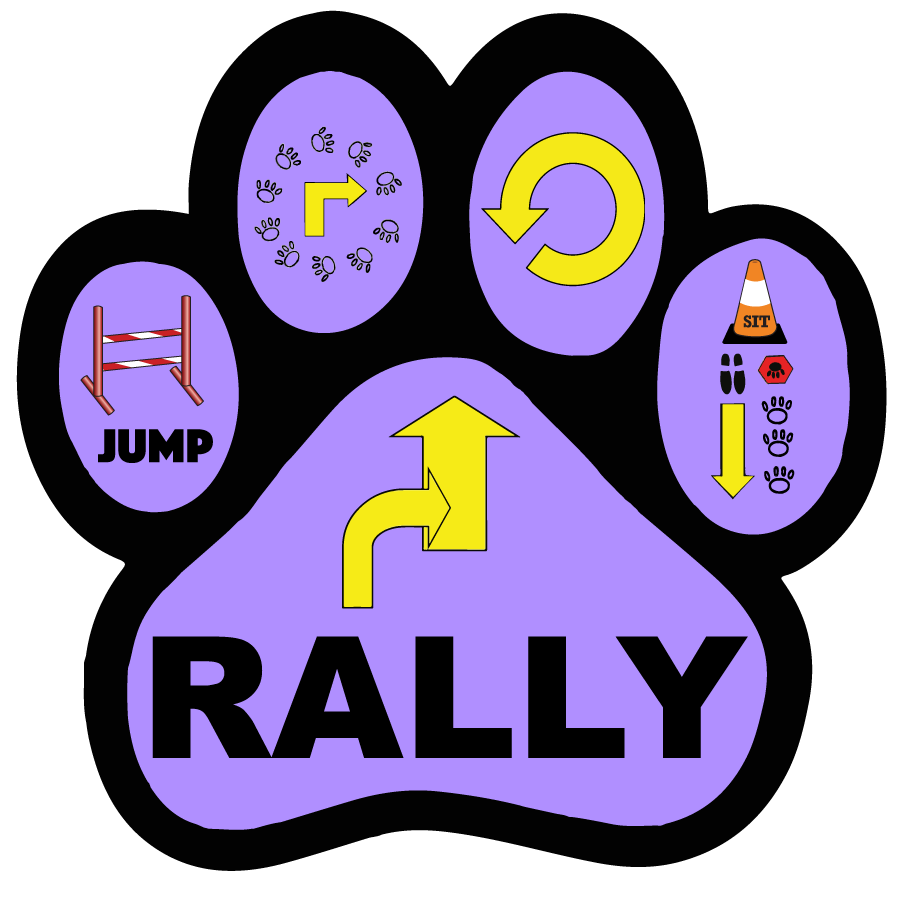 What is Rally Foundations?
Precision Rally-O is taught with the novice owner and seasoned exhibitor in mind!
We will teach you how to execute the Rally signs with precision and flair, all while having FUN! We take Rally to a whole new level and show you how to get the most flashy performance possible!
This class will prepare you for our next class, Rally-O Courses.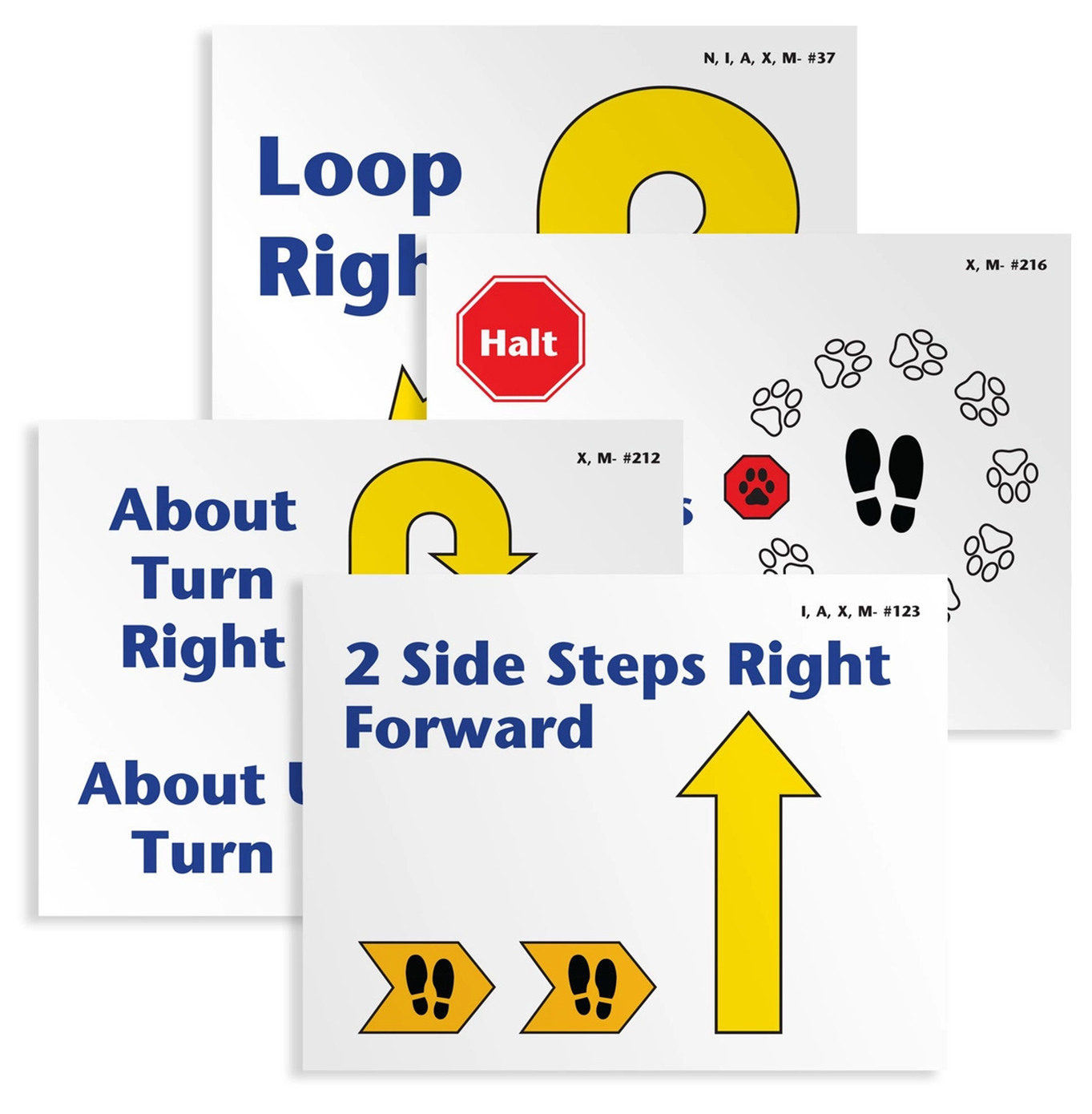 What is AKC Rally?
AKC Rally® is a companion sport to AKC Obedience. Both require similar performance skills.
A rally course includes 10 to 20 stations, depending on the level. Communication between the handler to the dog is encouraged. There should be a sense of teamwork and enthusiasm as they go through the course.
The dog and handler team move at their own pace, very similar to rally-style auto racing. Rally was designed with the traditional pet owner in mind, but it can still be very challenging for those who enjoy higher levels of competition.
Rally provides an excellent introduction to AKC Companion Events for new dogs and handlers and can provide a challenging opportunity for competitors in other events to strengthen their skills.