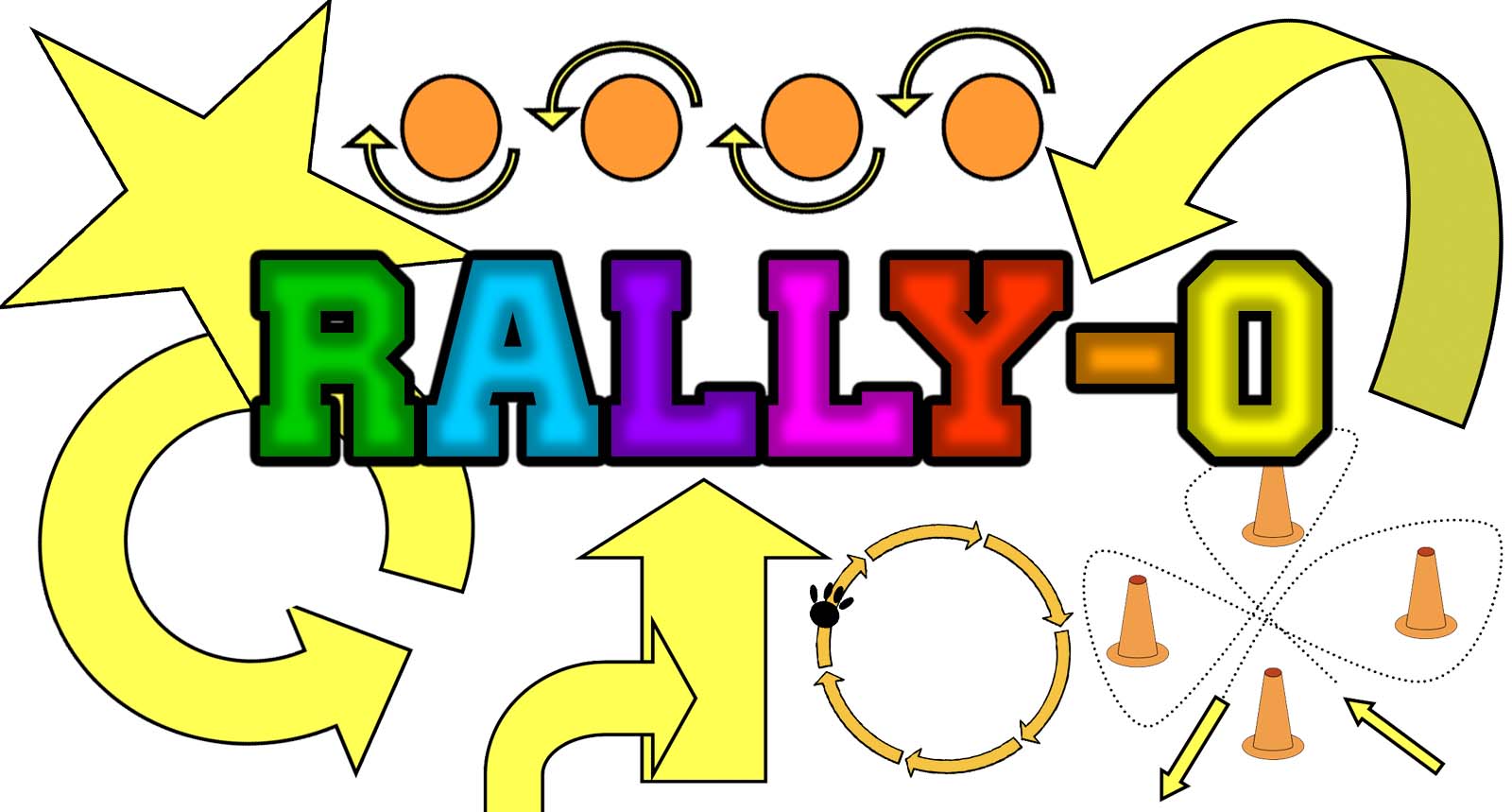 What is Rally Courses?
Break away from boring obedience and try Rally-O! This FUN and informal class will strengthen your dog's obedience and increase your bond!
This unique course is designed to give you one-on-one time with the instructor, alone in the ring. Advanced dogs with 100% recall may be able to be OFF-LEASH at the instructor's discretion.
Rally-Obedience consists of 10-20 signs (depending on level). You and your dog navigate the numbered course together, side-by-side. Each sign has an exercise to perform. Handlers are permitted to talk, praise, encourage, give additional commands and/or signals using one or both arms, or use any verbal means of encouragement.
Video of a Rally Course
Prerequisites
Handlers must have a basic understanding of the Novice signs.
Dogs must pass Core Manners or have their Canine Good Citizen certificate.
Location
TTK9 Training Center located at:
924 N. Parker Dr.
Janesville, WI 53545
[Map]