Private Training
Enrollment
Requirements:

Dog must be enrolled in a group class to participate in private lessons.

Tuition:

$45-$99.

VIPs

save $10!
Contact us if there are no dates listed to enroll.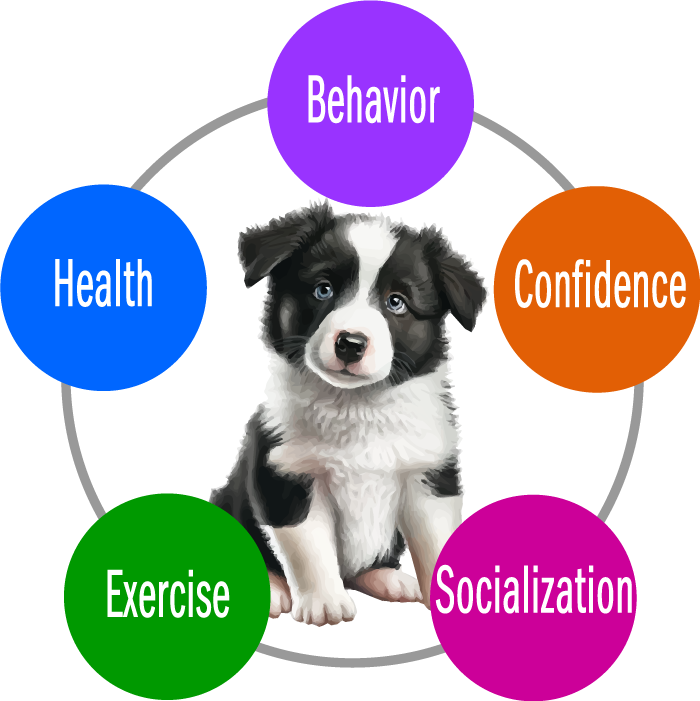 Options
25 and 50-minute lessons.

Choose in-person or via zoom.

Get additional help with current class material.

Make up a lesson for a class absence.

Address issues outside the scope of your current class.
*Private training is exclusively for current class participants. 
Virtual option
Tackle harder behaviors that only occur at home via online training!
The most significant advantage of Zoom meetings over in-person is that we can help inside the home without outside elements affecting your dog's behavior. Introducing something new to the home, such as another person, alters your dog's behavior. It is important, if not necessary, to see your dog's behavior in as natural of a circumstance as possible.
The technology of online training can significantly help us get to the root of the problem FASTER!