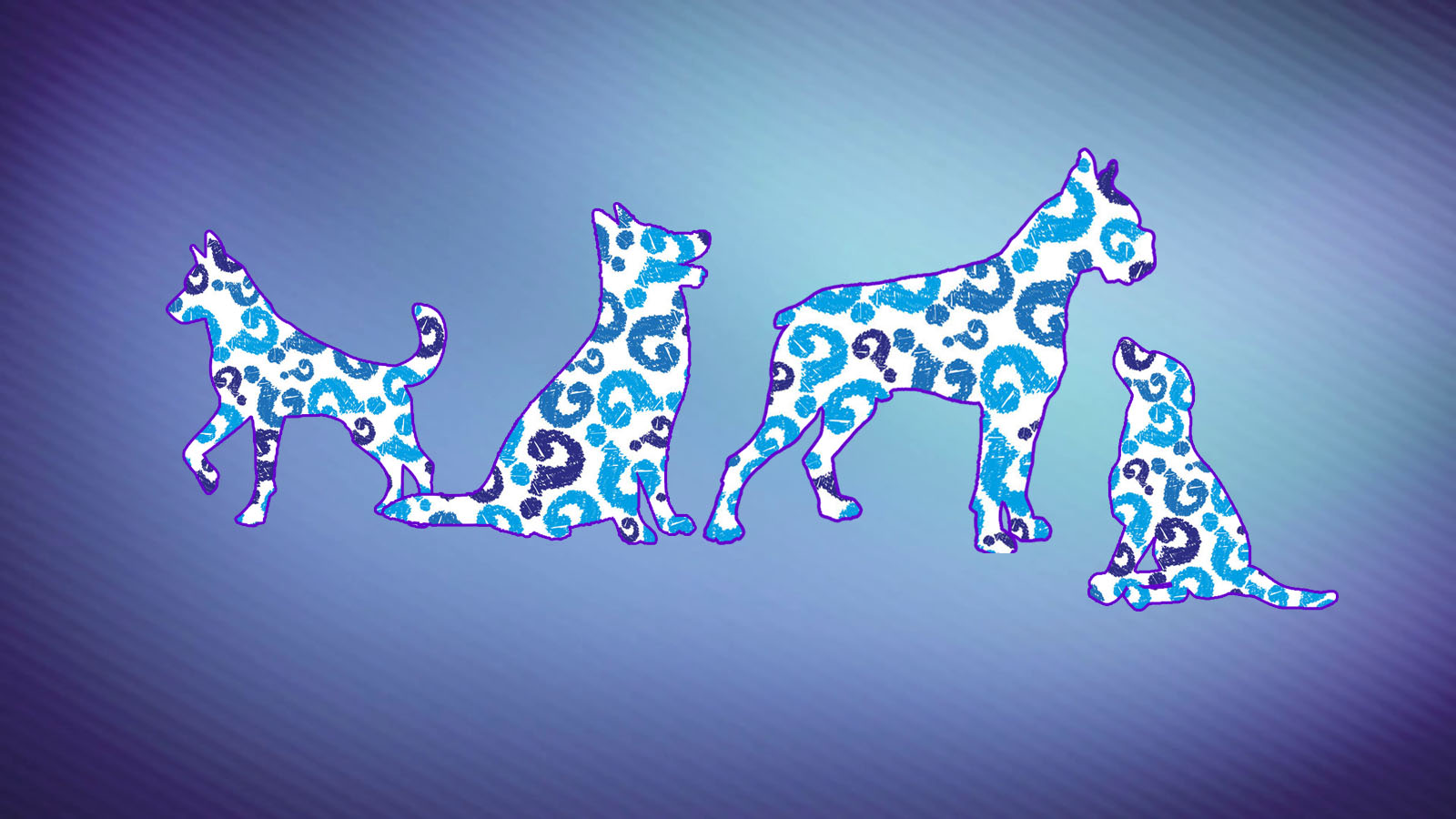 Supplemental help
We offer Private Training options EXCLUSIVELY to current class participants! Take advantage of extra help outside of class by signing up for a 25 or 50-minute meeting with your course instructor!
Many class members have taken advantage of private training for supplemental help with coursework and topics outside the scope of the class!
One of the biggest advantages of Zoom meetings over in-person is that we can help inside the home, without outside elements (such as us coming into your home) altering your dog's behavior! This can greatly help us get to the root of the problem FASTER!
Prerequisites
Your dog must currently be enrolled in a group class.
Registration
Schedule/Cost
Fees are non-refundable & non-transferrable.
Click the Book Now button for the current availability & price listing. If no spots are available, contact us and we will do our best to accommodate (additional fees may apply).

Location
TTK9 Training Center located at:
924 N. Parker Dr.
Janesville, WI 53545
[Map]