K9 Detection
Enrollment
Ages:

Dogs over 8 months.

Serious behavior cases contact us.
Class Tuition:

$344.

VIPs

save $20!

Workshop Tuition: See booking button.

Class supply list coming soon.
Week 1 is Mandatory Orientation from 6-9p WITHOUT dogs. Weeks 2-7 meet with dogs at your selected time.
What is Nosework?
Nosework is the fastest growing dog sport and it's easy to see why! It's a heck of a lot of fun & anyone or any dog can do it! Nosework also depletes dogs' energy! As we know, a tired dog is a good dog! It's also easy to do at home, with minimal supplies and cost!!
Nosework is also a phenomenal tool with confidence building! Not only is this great for dogs with fear issues, but it also helps obedience! A confident dog is able to do obedience in a variety of places without being hypervigilant. Most pet dogs will show a great improvement in obedience simply due to an increase in confidence!
HUGE opportunity! Don't delay!
This is a unique course in which your dog will be started in detection training by Barbara herself & she will step in and tune your dog up periodically as needed.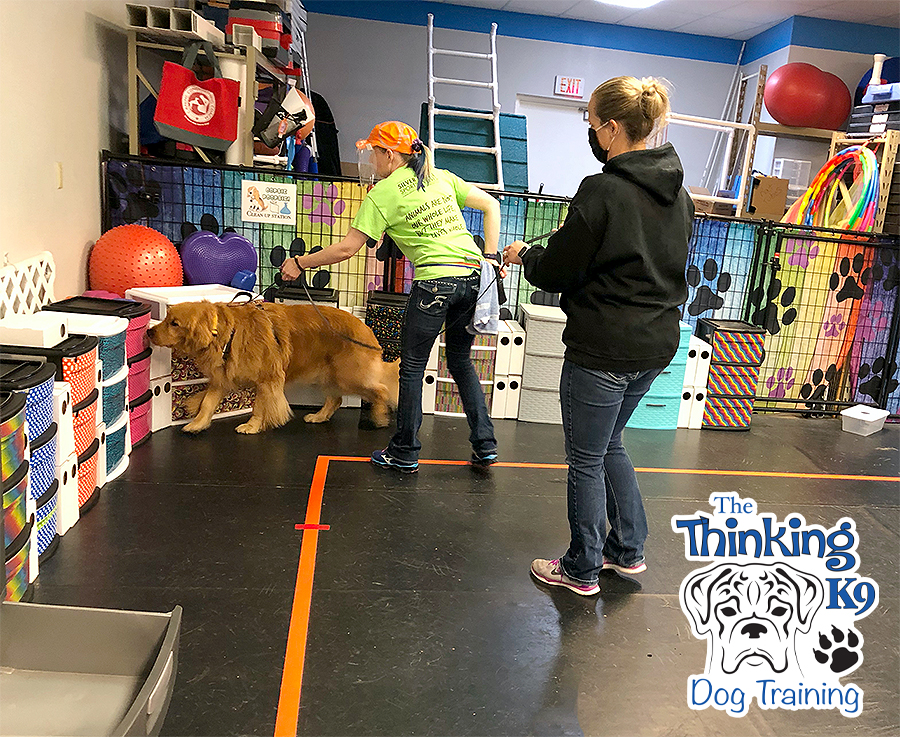 Your dogs will have an incredible leap forward in their nosework career!
This class will also open doors to future higher-level classes & workshops including THEMED SEARCHES! Can your dog find the "bomb" hidden somewhere in 20 chairs? How about among canine fitness equipment? Or a pile of toys?! We're not giving away secrets, but it's going to be spectacular!
Dogs will be worked individually, therefore:
Shy dogs won't be as overwhelmed by many other dogs around while they work (let us know if you have a shy dog coming to class).

Reactive dogs are allowed with the instructor's approval.
Come train your dog like bomb and drug dogs are trained!