Required K9 Detection Supplies
You must buy a NEW harness & collar, even if your dog already has them for other uses. Your training will be affected if you deviate from the exact specifications on this list. 
Substitutions are extremely unlikely to be made unless:
1) your dog has serious medical or behavioral needs.
2) your dog has size restrictions (some toy breeds & some giant breeds might not quite fit some equipment).
3) handler-specific needs.
Please contact Barbara immediately if you need an exception.
Bring your supplies with you to class, but do NOT have them on your dog. Your dog should come in wearing what they would normally wear into the facility. If your dog has used a prong collar in the last couple of months, even if they don't normally wear it into the facility, bring it.
The importance of this exact collar:
At least 1-1/2" - 2" wide.
It

clips closed

instead of buckling closed.
No rhinestones, spikes, or anything protruding from the collar.
No handles, even those that velcro down.
Contact Barbara for exceptions such as:
Toy breeds may be too small for this collar (it's smaller than you think, so check).
Collar-sensitive dogs that are unable to accept a collar of any kind.
Dogs with a collapsed trachea or other medical reasons for being unable to accept a collar of any kind.
Harness specifications:
Your dog has NEVER worn it outside of nosework.
The back of the harness has a handle that is easy to grip quickly- you will use it a LOT.
It must meet all harness guidelines with the exception of a front clip (not needed).
The dog's airway isn't pushed when the dog pulls into the harness.
It has a "Y" shaped front (not a straight front).
I prefer the "Viper" line (pictured here in black) over the PVC rope (yellow).
Leash specifications:
It is at least 9 feet long.
It does NOT have a handle (CUT IT OFF!)
Biothane material.
Lightweight.
No rhinestones or other protruding objects.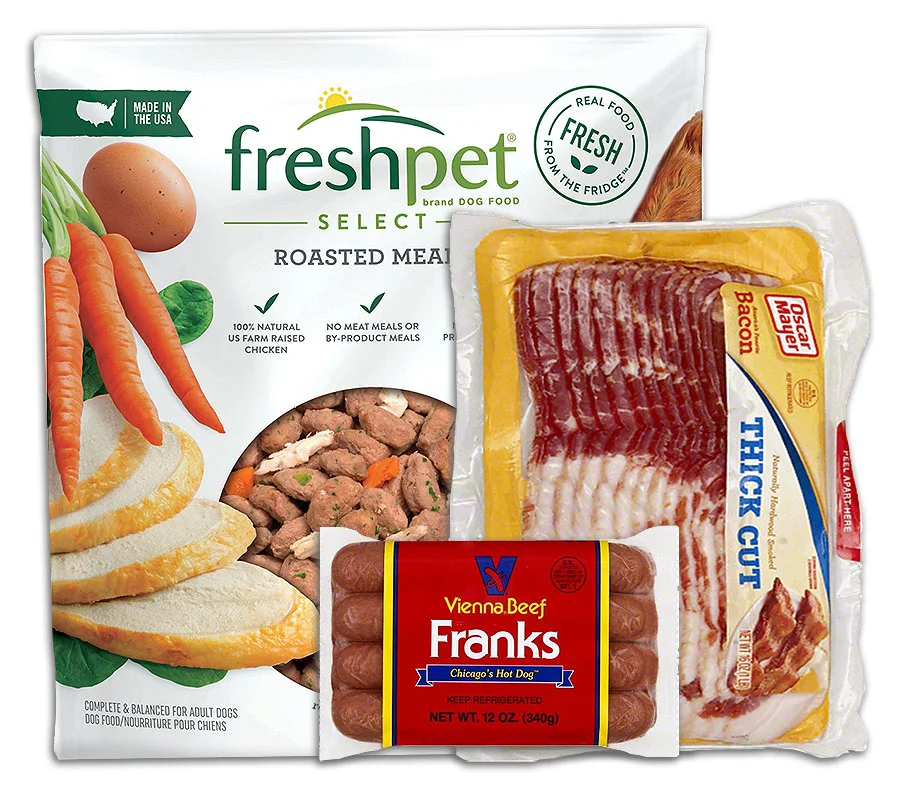 This is the ONLY class I recommend a hodgepodge of 3+ different kinds (smells) of treats.
Reccomendations:
Hotdogs, Bacon (cubed no smaller than 1/2").
FreshPet (sift it in your fingers to remove the small pieces).
Cubed meat (such as ham) that does NOT shred.
Cubed cheese.
You can choose differently as long as it meets these specifications:
THEY DO NOT CRUMBLE OR SHED PIECES (no "shreddings" of anything).
Wet/moist foods, not "soft treats."
They must smell.
Contact Barbara for exceptions such as allergies. Bear in mind, however, that nearly all dogs with diarrhea will adapt to more rich foods.
Treat carrier specifications:
The TTK9 treat bag, or other Doggone Good brand bags are strongly recommended.
I must be able to wear it. Treat bags with clips are easy. Vests larger than a man's small will also work.
NO aprons unless it's training-specific and you're my size.
You will need a clicker that attaches to your finger, such as the Clinco ring or Click-R. We strongly prefer the Clinco ring, but either will work.