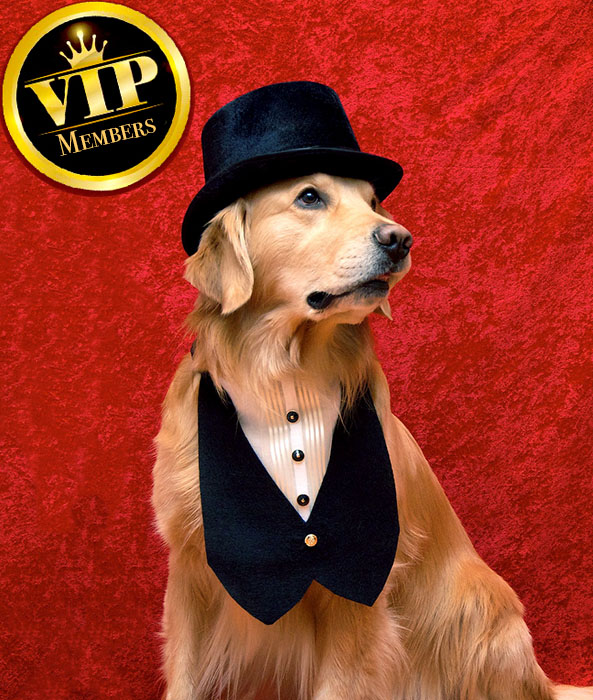 Are you dedicated to strengthening the bond between you and your dog? Do you want to keep your dog's skills sharp, resulting in more good behavior and less frustration? If so, we are dedicated to making it easier for you! Become a VIP today!
Included in your membership:
Up to $20 off classes and workshops!

Get notified FIRST when NEW programs come out.

Exclusive VIP-only Library with full-length, comprehensive books!

Newsletters catered specifically for members.

Additional online library with dozens of full-length comprehensive books. 
How to join
1) New clients, open an account by clicking HERE.
Current clients, login HERE.
2) In your Customer area, click the Membership button that looks like this:


3) Click the Enroll button: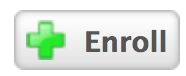 4) Select the VIP Club and follow the guided steps to finish enrollment.


5) Upon successful enrollment, discounts will automatically apply to all classes!
6) Enjoy your benefits!