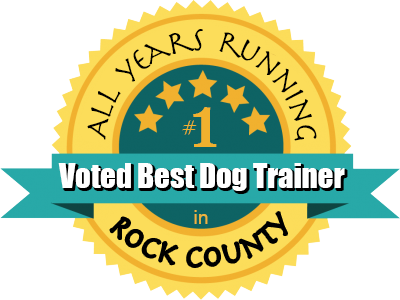 Voted Rock County's #1 Dog Trainer!

 Veterinarian recommended!

 State-of-the-art facility with an abundance of fun equipment!

Classes are non-intimidating and motivational.

 Gain exceptional dog training knowledge based on science.

 Lessons are packed with 10x the content anywhere else!

SMALL class sizes for the individualized help you deserve!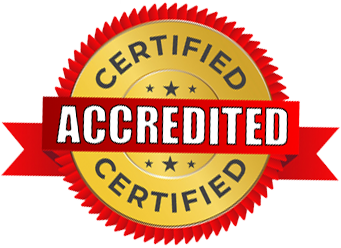 Educated instructors

 Human & Dog CPR Certified.

 AKC licensed instructors.

 In-person trade school education.

Certification through CPDT, an accredited organization.
Unmatched Bonuses!
We offer an elite training experience!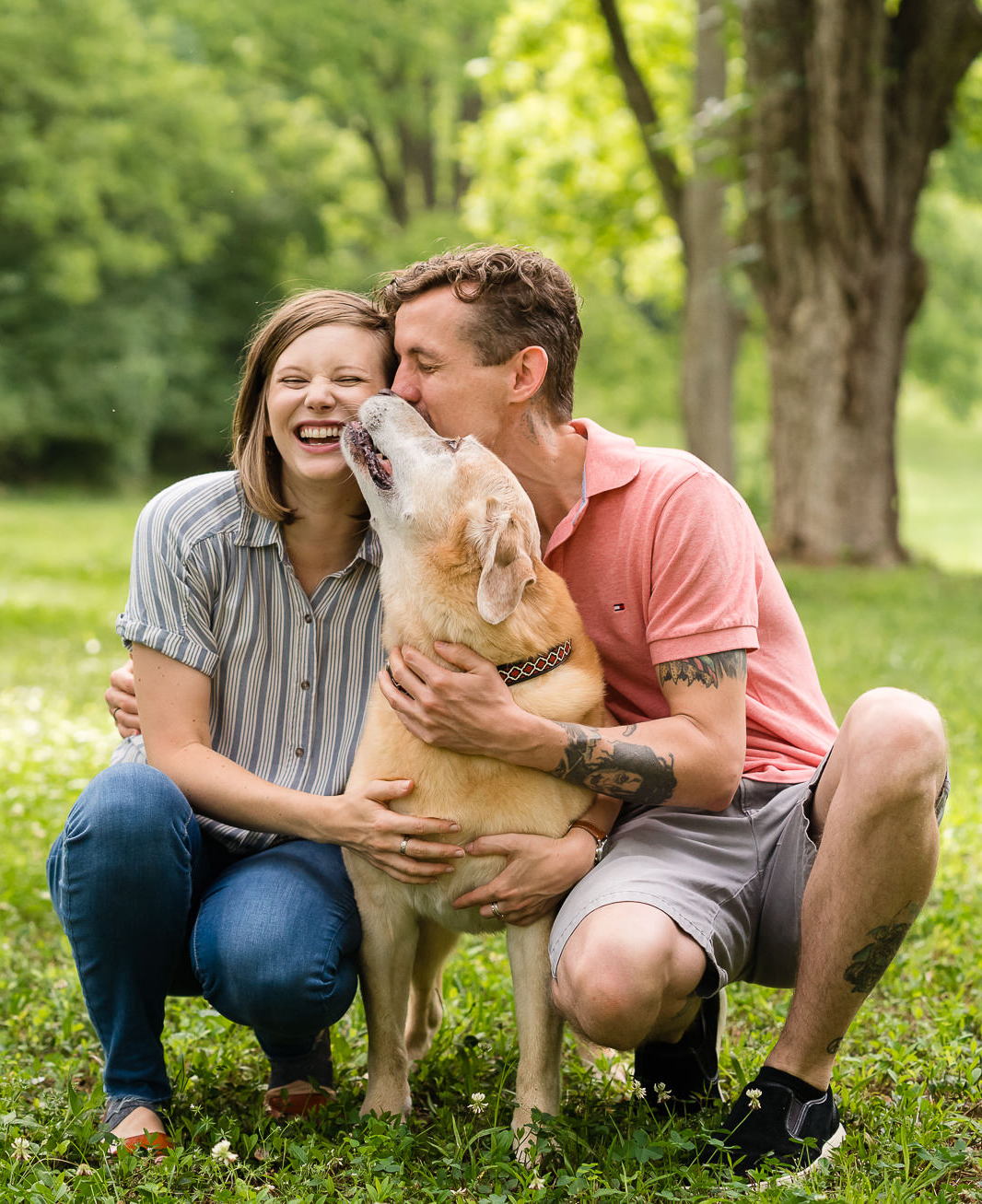 Handler Policy
*TWO-HANDLERS* per dog allowed in the facility.
Main Handler:
Must attend orientaiton.
Must be the same throughout the course- 

NO changing allowed.

Dogs cannot come to class without their main handler.
Must be 18+ and the dog's owner.
Secondary Handler:
Must be a household member.

Can change throughout the course.

Can handle a dog in class, with the main handler.

Puppy handlers must be 6y+ and 16y+ for Core Manners.
Foundation classes
< Swipe to view all classes in each category >